Our book clubs are friendly and informal, and hosted by Sarah Stewart, local book enthusiast and editor, with a background in applied linguistics, communications and English-language teaching.
Date: Tuesday March 2nd
Time: 7pm
Location: Matilda Bay Brewery
Book: Shuggie Bain by Douglas Stuart.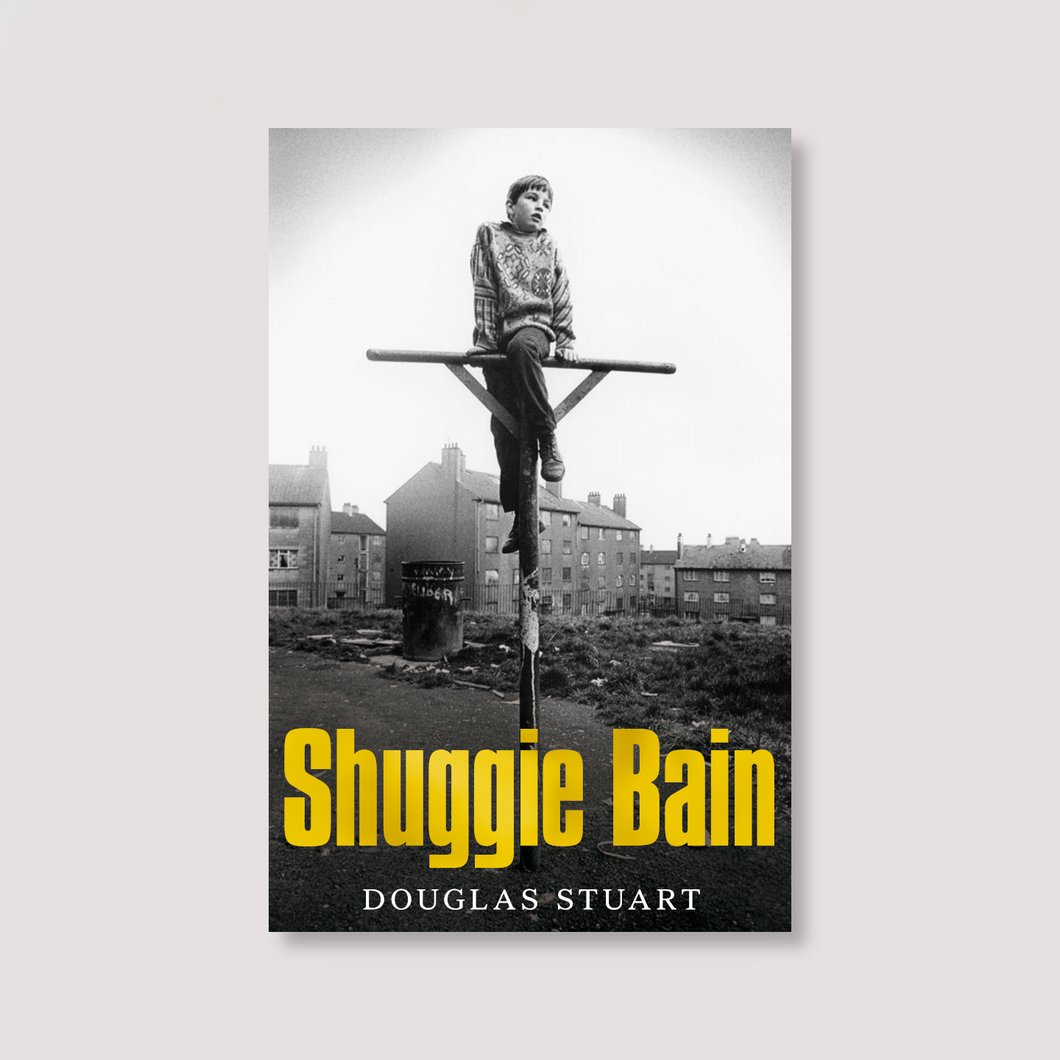 We'll provide a cosy atmosphere and good company. You'll bring your insights, sense of humour and inquiring mind.
Your ticket includes 20% off the price of the book in-store.
Drinks and nibbles available at the bar.
Places are limited. Book your ticket here.